 Your organization and Noahwebb
We build it right and stand behind our work.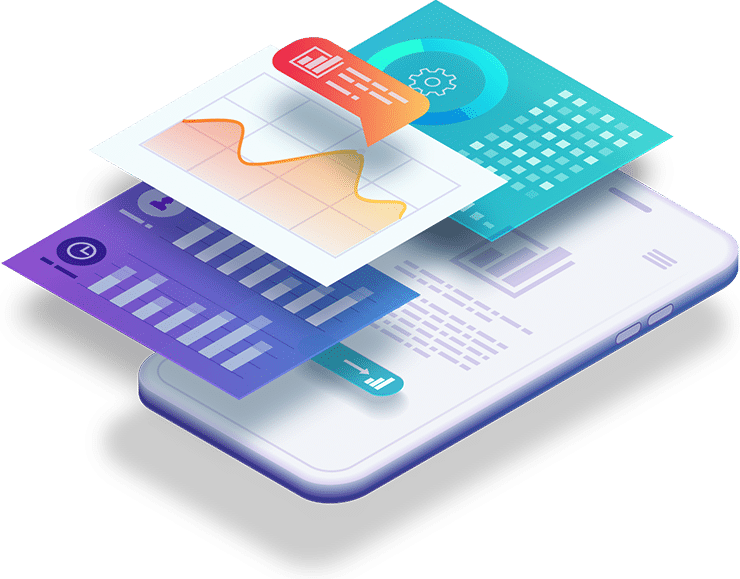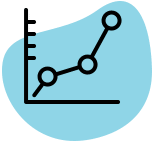 Delivering value to our clients
Our team always delivers real value in each project.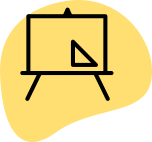 Honest & Transparent
Realistic about expectations- value not promises.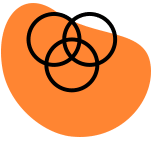 Competitive Service Pricing
it's our goal to make you feel like paying more.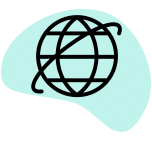 Free consultation & project quote
We want to contribute value here, in every interaction. Call, text, or email. We don't charge by the hour and are motivated to earn your business.
competitive pricing starting at
Quality Solutions For Your Business
Noahweb has always been and will always be about creating value for its customers. We are always here to help.
Enterprise Web Application Hosting
Powerful managed solutions. From a personal website, to large enterprise web applications. Offered with great support. 
Maintenance and Content Creation
We are ready to meet your business where it is and work together to improve its web space- better servicing your customers.
It is our goal to exceed your expectations and give your organization access to expert web engineers. Free consultations.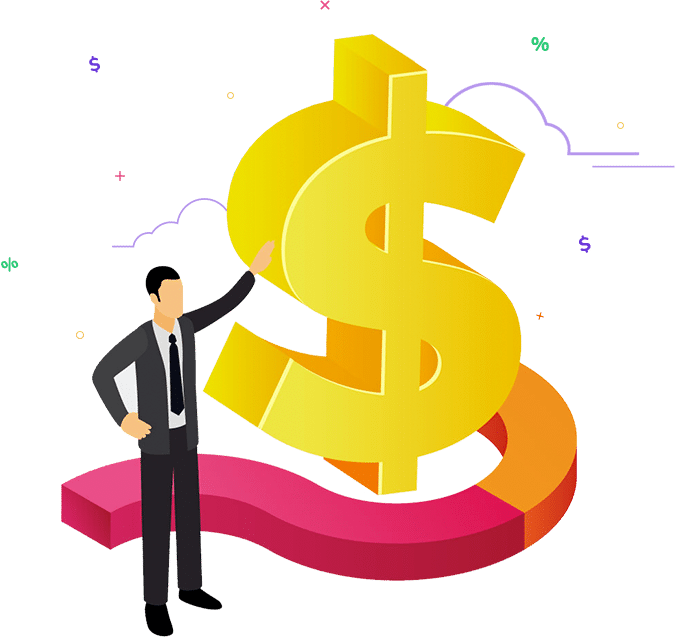 Pay per click advertising
We Provide Quality
PPC Services
PPC Strategy
Creating demonstrative results for your organization. No minimum advertising budget required.
Ad Copywriting
Our services include composing text based resources, photos, vectors (think graphics), and short video productions.
PPC Optimization
Display your media in a way that improves its impact and displays your organization in an honest and effective way.
Track your growth
We deploy and manage tools in your webspace to provide free insight to you so that you can see the real time performance of your webspace.
All inclusive, no strings attached. Small Business Hosting
Designed to help you start small, and then scale as you grow.
Corporate Webspaces
High-performing, resilient, and efficient infrastructure for your applications.
Powerful Ecommerce
Run your commercial software for your business, with ease.
Thinking about New Dimensions,
New Possibilities
We strive to push past financial or technical limitations and make great web engineering services available to your business that were not accessible before.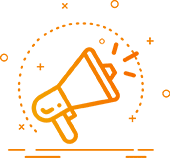 Competitive Pricing
Our team always delivers real value in each project. In short, it's our goal to make you feel like paying more. Not the other way around.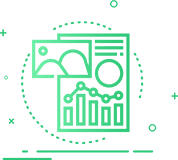 Honest and Transparent
Realistic about goals and expectations before starting new projects. We deliver value, not promises.