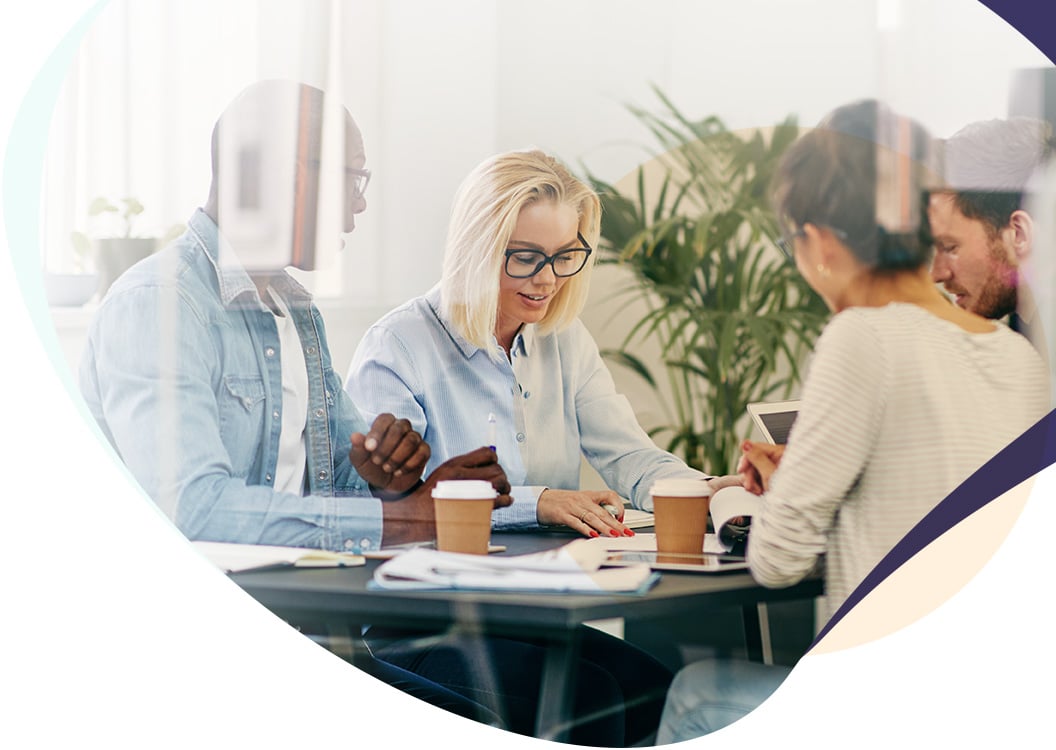 Frequently asked questions
Text call or email the web engineer assigned to your business anytime. We are always here for you.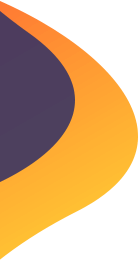 We want to provide you with value Keeping Your Business In Focus
We continue to support, modify and improve our client's web-spaces. Don't be surprised if you receive a message from an engineer asking if you need anything changed or updated at little to no cost.

We are capable of managing web infrastructure for businesses of any size- up to large fortune 500 web spaces.
I woulden't say we have a problem. We just like coffee. Okay, we may have a problem. 
We are, for the most part- always in front of a screen. In most cases, many screens.

Expand Your Digital Presence
Your app is your tool for better communication with your followers.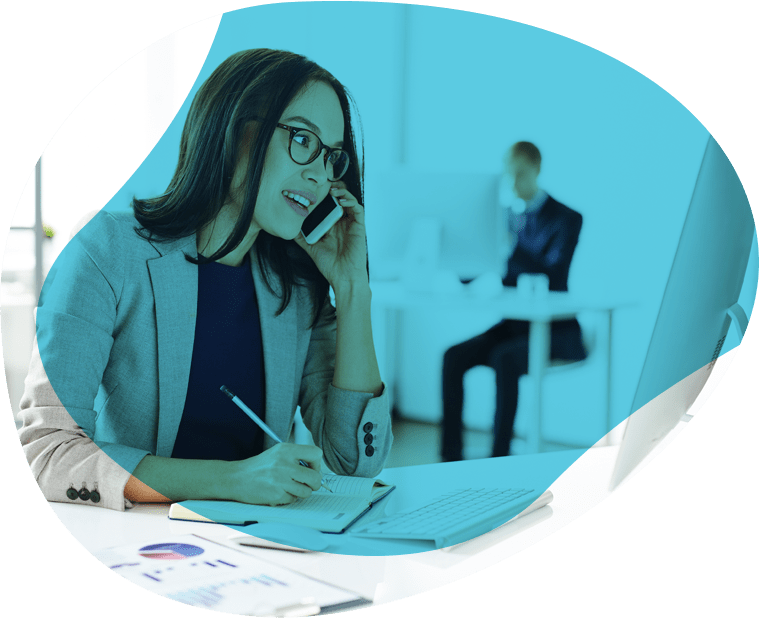 Have a project in mind? Let's get to work.
Find out how it works and ask any questions you may have.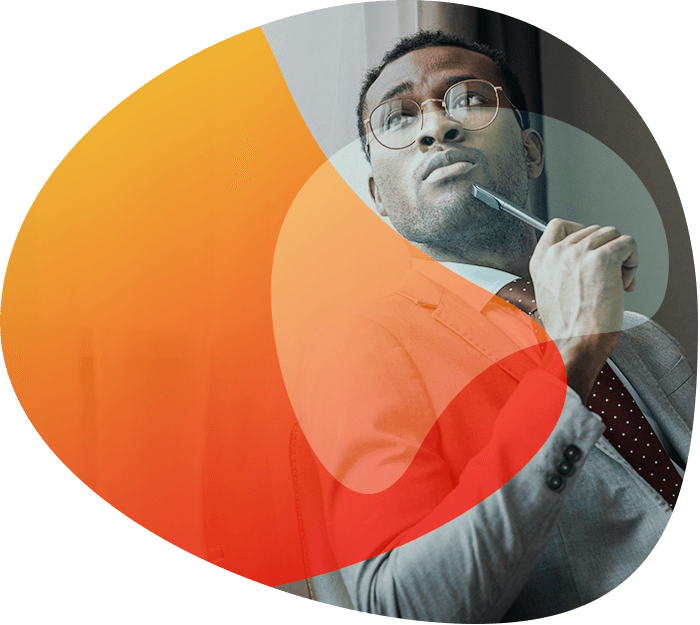 we partner with the best. "AWS is vigilant about your privacy. With AWS you can build on the most secure global infrastructure, knowing you always own your data, including the ability to encrypt it, move it, and manage retention."
"Google designed G Suite to meet stringent privacy and security standards based on industry best practices. In addition to strong contractual commitments regarding data ownership, data use, security, transparency, and accountability, we give you the tools you need to help meet your compliance and reporting requirements."
Jetpack employs real time scanning and malware prevention in your webspace.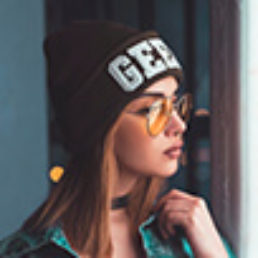 Special forces operators have a saying, "slow is smooth and smooth is fast." That is our goal here. Finish on time, but take as much time as we need to exceed your expectations.
It's more important than ever to stay informed and work proactively
to protect your companies IT infrastructure.
Free web services
consultation.
It's nice to meet you!
We want to contribute value here.
Even if you decide not to work with us.