 Want reliable webspace
provided by Amazon, managed by us- for you?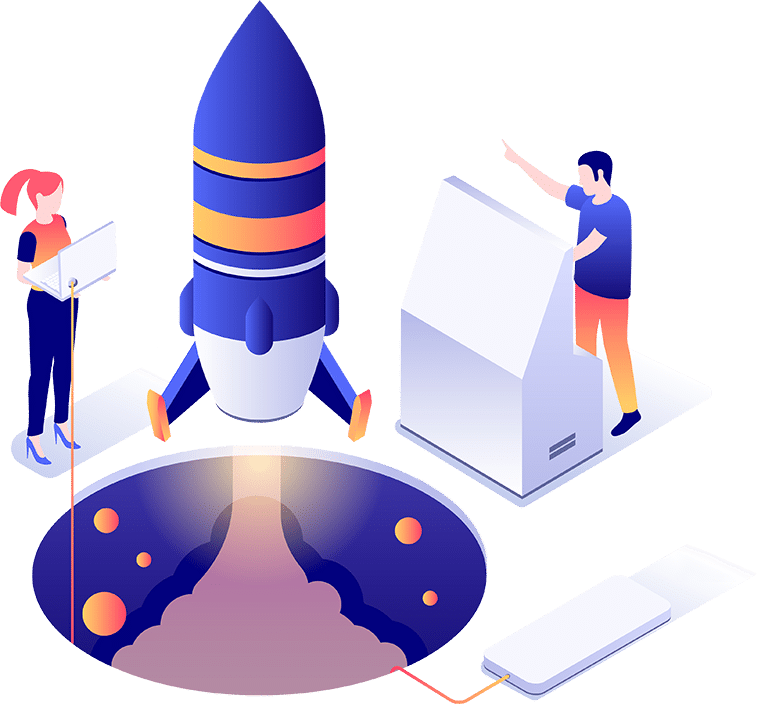 Corporate Webspaces
High-performing, resilient, and efficient infrastructure for your applications.
Small Business Hosting
Designed to help you start small, and then scale as you grow.
Powerful Ecommerce
Run your commercial software for your business, with ease. Free no strings attached website migration. Competitive price matching available. 

Secure Networking
Meet security standards for finance, retail, healthcare and government workloads.

Dynamically Scaling
As your business grows, easily handle your increased traffic and heavier workloads.

Reporting & Analysis
We deploy and manage tools to provide insight- see the real time performance of your webspace.

Data Retention
Dynamic backups held in hot and cold configurations to assure the integrity of your data.


Have a project in mind? Let's get to work. A web engineer is personally assigned to your business. Support is never far away.

Expand Your
Digital Presence
Your webspace is a tool for better
communication with your followers.
we partner with the best. Further in an effort to protect my client's data I install and manage SSL encryption certificates on all webspaces I have the opportunity of working on.
With an integrated and modular organization, Imunify360 scales with your needs and helps you provide a secure and reliable web hosting service. Its multi-layered defense architecture ensures precision targeting and eradication of malware and viruses.
Rounded out by a suite of additional features, Wordfence is the most comprehensive security option available.
Enterprise web hosting solutions that provide businesses, non-profits, and governmental organizations with low-cost ways to deliver their websites and web applications.
All inclusive, no strings attached. It's more important than ever to stay informed and work proactively
to protect your companies IT infrastructure. We are a company with values
We are all about being there for your business. Text or call your businesses assigned engineer anytime.

Free Hosting Estimate
Call or submit inquiry below.

Free web services
consultation.
It's nice to meet you! We want to contribute value here. Even if you decide not to work with us.